Impressions
Coveted collection with the beauty of time, leaving an impression of excellence which one can feel. Masterpieces with an enticement of owning it for completing yourself.
View Collection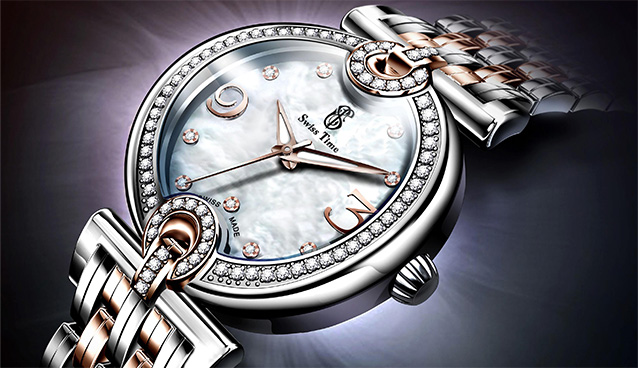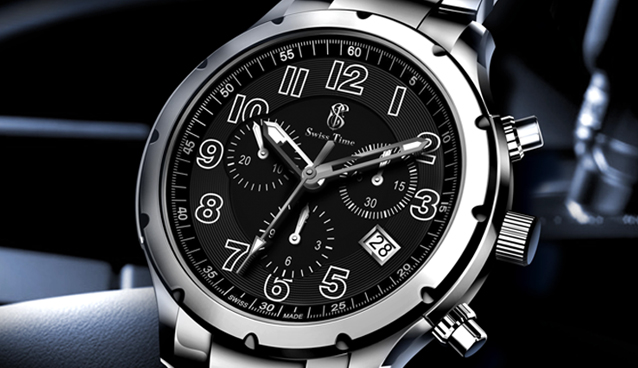 Adonis
Handsome, young and strong or simply an Adonis. Enjoy your individuality with an exclusive collection completing the personality of a man.
View Collection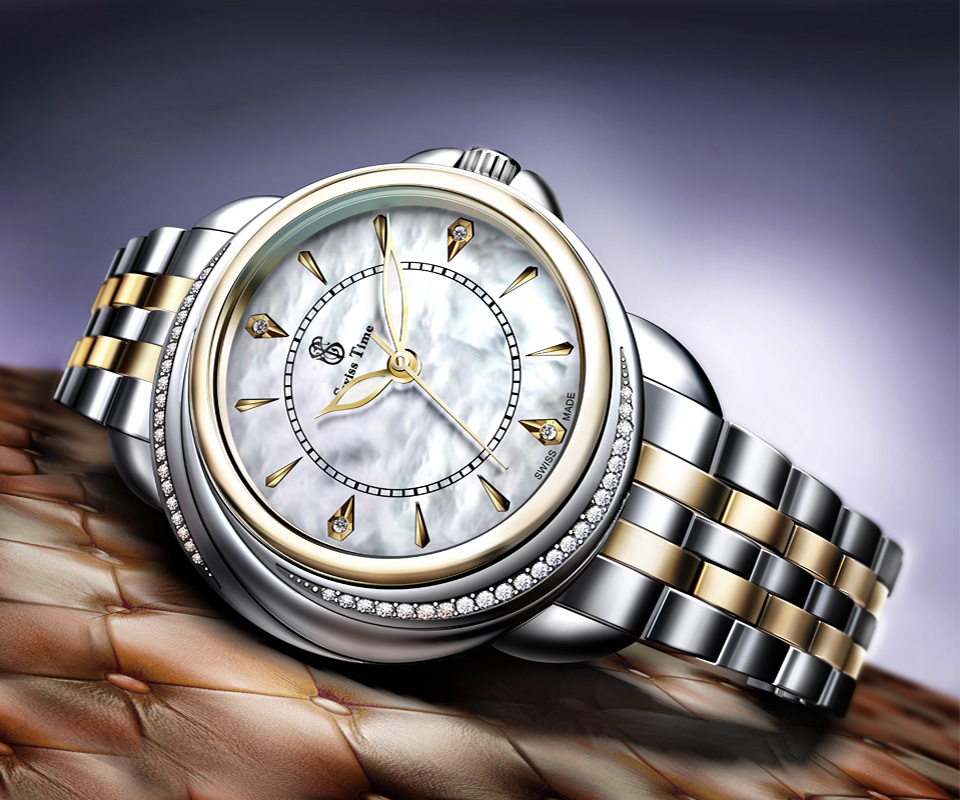 Radiance
Quietness of classicism with continuation of legacy, recalls the ancient era which was known for its richness, beauty and grace. It is a collection with radiance of crowned heads for celebrating unforgotten glory.
View Collection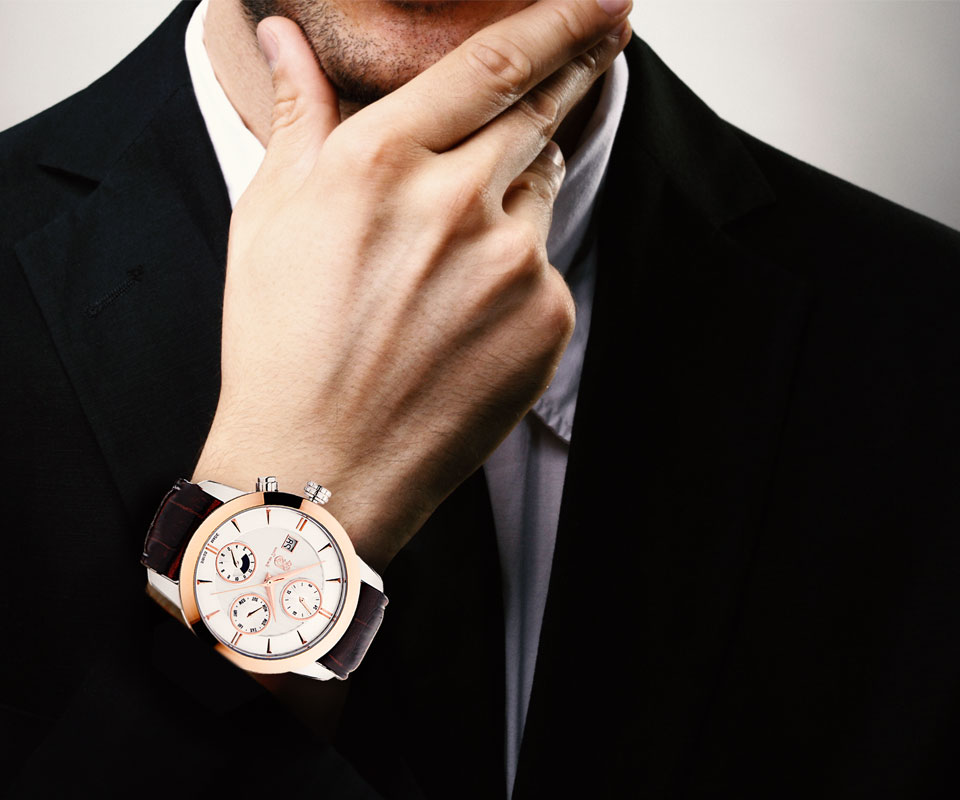 Triumph
Celebration of being a champion, joy of being at the top, or cheers to unforgotten victory- a timepiece with zeal of sports. Be sporty, be passionate, and be ambitious with triumph.
View Collection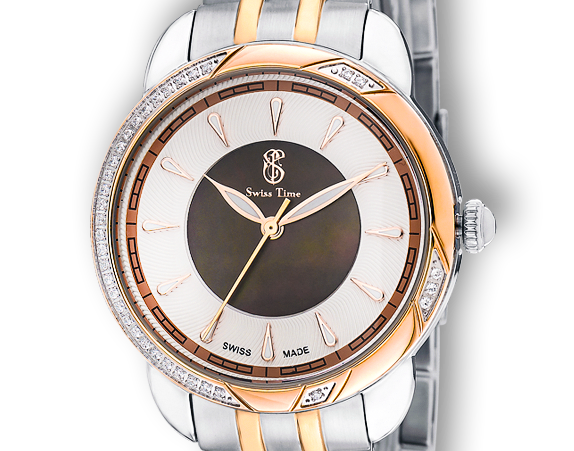 Fusion
Royalty in appearance, lavishness in style, reflects perfect intermingle of ancient glory with new-age. Versatile timepieces with an excitement of tomorrow give personal touch, as if made only for you.
View Collection