Production
Movements
The fundamental mechanism in a watch which makes it 'go' is referred to as the 'movement of the watch'. Swiss Time employs the rhythmic concenters, the precise, innovative and multi-functional calibers from the world-famous 'Ronda Quartz'. Our watches represent our years of practice and creativity as the refined outcomes of consistent art and engineering.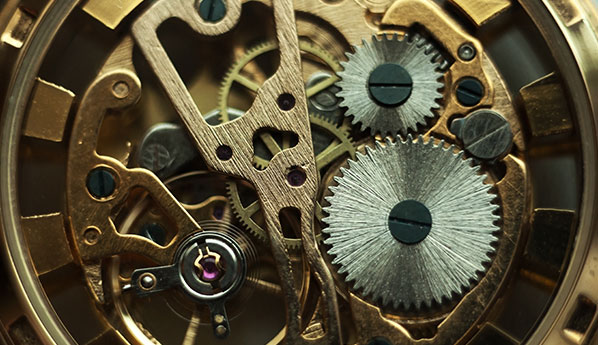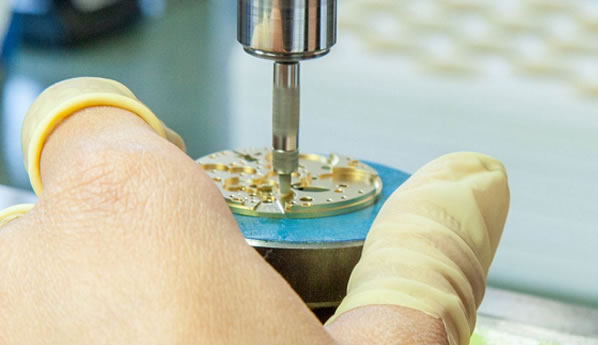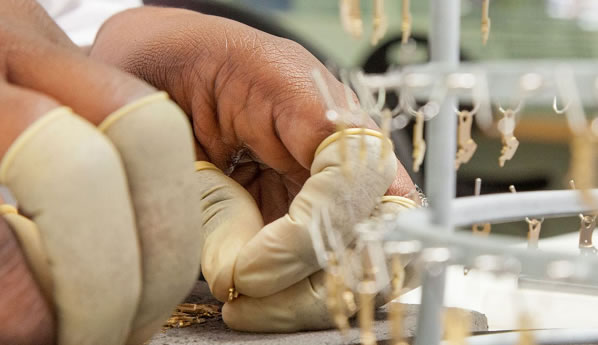 Assembly
Assembly refers to the task of tuning in-numerous intricate components together to work as a single unit- a chronometer. At Swiss Time facility, we have both, machine and manually assembled pieces, where our technicians and automated machines work hand-in-hand to produce the best watches- known for their exactness and immaculate design. Every timepiece is tested for perfect time accuracy using a reliable timing machine. The pieces are then neatly packed and sent for shipping.
Case
Each watch is enclosed in a specially designed case so as to render it with a unique finish and look. A suitable type of casing, manufactured using stainless steel 316L (corrosion resistant) is employed in order to provide the entire assembly with the required strength, look and finish.